It's a good day to be a Toronto wedding photographer when you get to shoot at your two favourite locations. An intimate city hall ceremony followed by a rad reception at the Berkely fieldhouse.
When we first met Hailey + Will over Skype, I instantly fell in love with their warm and cheerful spirit, it just felt like chatting with good friends. We shot their engagement shoot in the freezing winter right before we left for Thailand, they laughed and posed and fought through the freezing cold like it was nothing, that's just how awesome they are.
I sometimes have a lot to say and sometime I hope that the photos express the story-telling better than I ever could put into words. I'm so glad to be able to meet the wonderful clients that we get to meet and be able to take photos and express everything that I adore about love and weddings through images.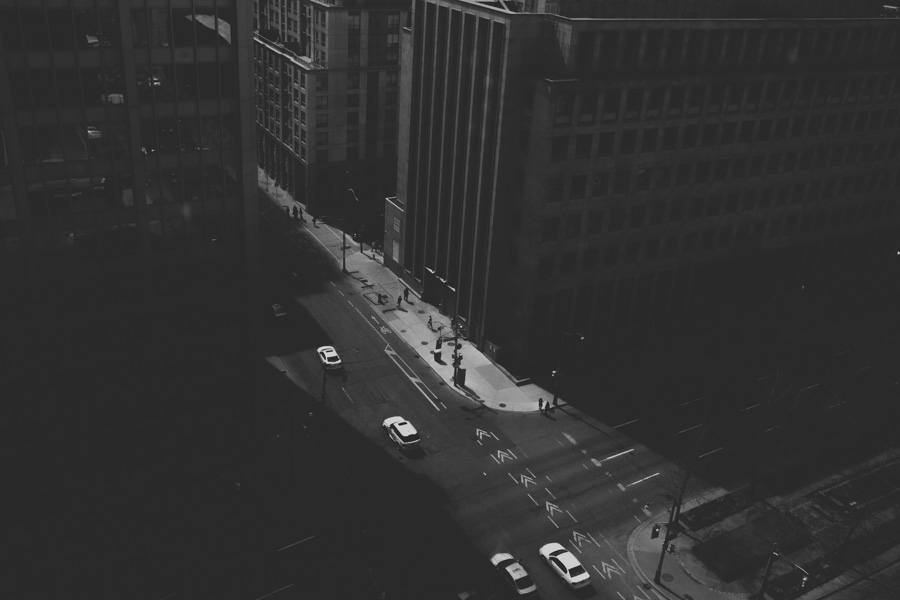 Pin It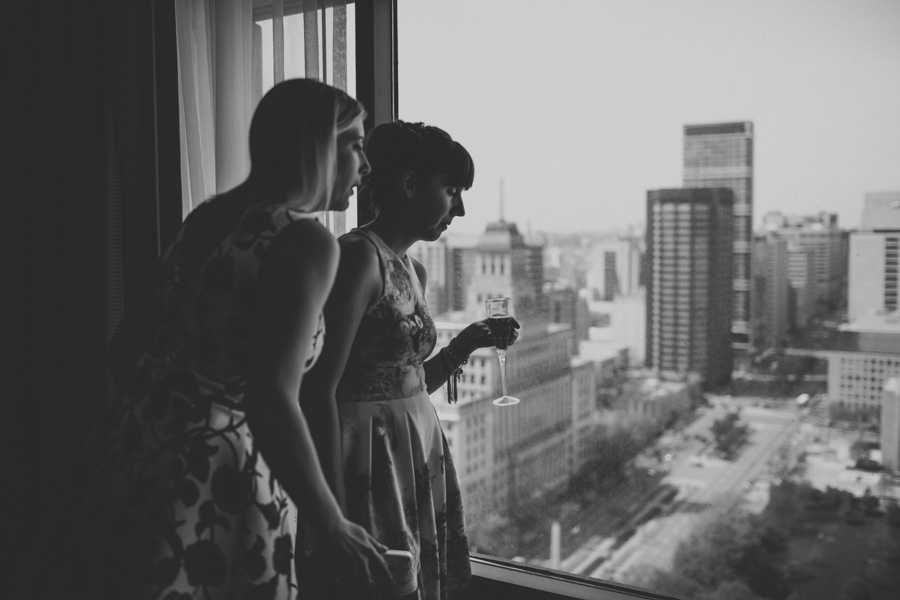 Pin It


Pin It


Pin It


Pin It


Pin It


Pin It


Pin It


Pin It


Pin It


Pin It


Pin It


Pin It


Pin It


Pin It


Pin It


Pin It


Pin It


Pin It


Pin It


Pin It


Pin It


Pin It


Pin It


Pin It


Pin It


Pin It


Pin It


Pin It


Pin It


Pin It


Pin It


Pin It


Pin It


Pin It


Pin It


Pin It


Pin It


Pin It


Pin It


Pin It


Pin It


Pin It


Pin It


Pin It


Pin It


Pin It


Pin It


Pin It


Pin It


Pin It


Pin It


Pin It


Pin It


Pin It


Pin It


Pin It


Pin It


Pin It


Pin It


Pin It


Pin It


Pin It


Pin It


Pin It


Pin It


Pin It


Pin It


Pin It


Pin It


Pin It


Pin It


Pin It


Pin It


Pin It


Pin It


Pin It


Pin It


Pin It


Pin It

toronto wedding photographer