Bessy + Mark's Wedding from All This Happiness on Vimeo.
Bessy and Mark's wedding photos and video at the Grand Luxe Event Boutique just makes me so happy.
When we first met Bessy and mark, they had just arrived from living in Australia. We chatted over coffee like old friends and listened to their story of how they met, and how they traveled back with Bessy's wedding dress in a garment bag from boat to boat while traveling back from the Fiji Islands. They're both such warm and happy people it was wonderful listening to their stories and we felt so lucky to be a part of their day.
Bessy is a very talented wedding planner in Toronto, she planned and styled her entire wedding with all the gorgeous details and the day was coordinated by Fusion Events. Their ceremony was at St. George Greek Orthodox Church and their reception was at the Grand Luxe Event Boutique. For photos, we went right into the heart of Dundas square, walked to Jack Astor's Bar for some drinks and then strolled along Kensington Market for some pretty portraits and an impromptu dance-off; all these fun locations were just a perfect reflection of Bessy and Mark's warm and happy personalities.
Oh what a fun wedding this was, and never a dull moment with these two and their wedding party who flew in from Australia to be with them. This is when we realized just how much Australians love to party. There was laughter, and tears, and a hilarious rendition of Michael Jackson's "Do You Remember The Time" sung by the groomsmen to Bessy and Mark. I also don't want to leave out Mark's incredible dancing skills, because he's got the moves.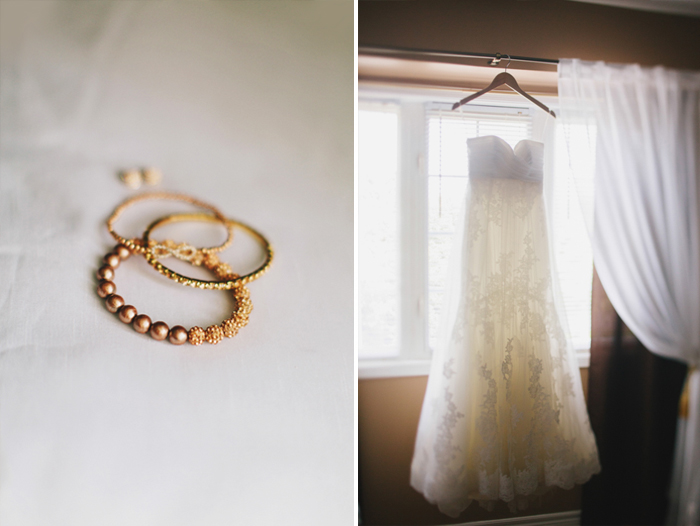 Pin It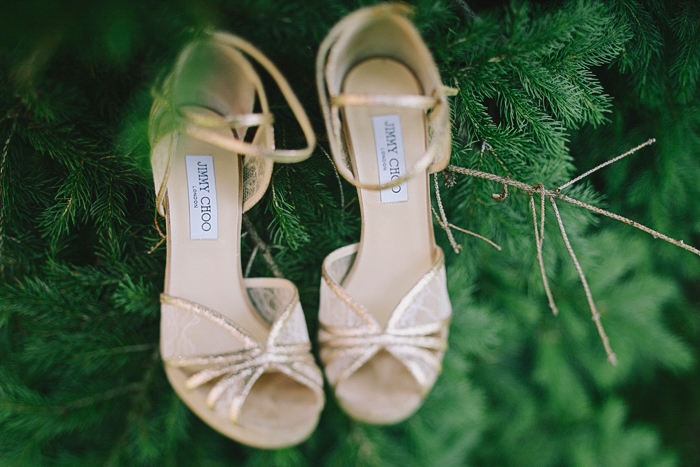 Pin It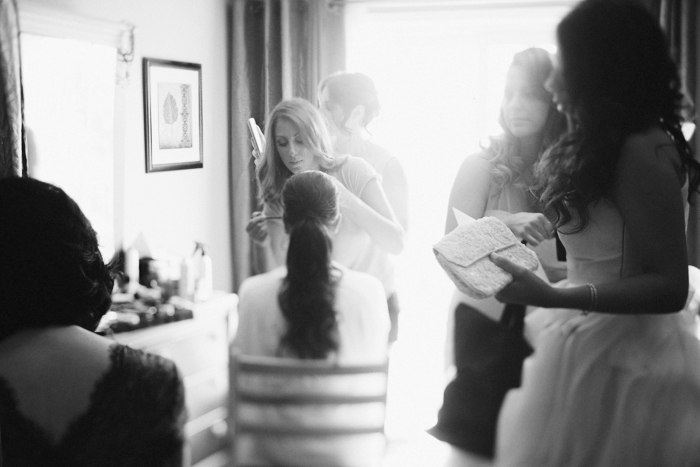 Pin It


Pin It


Pin It


Pin It


Pin It


Pin It


Pin It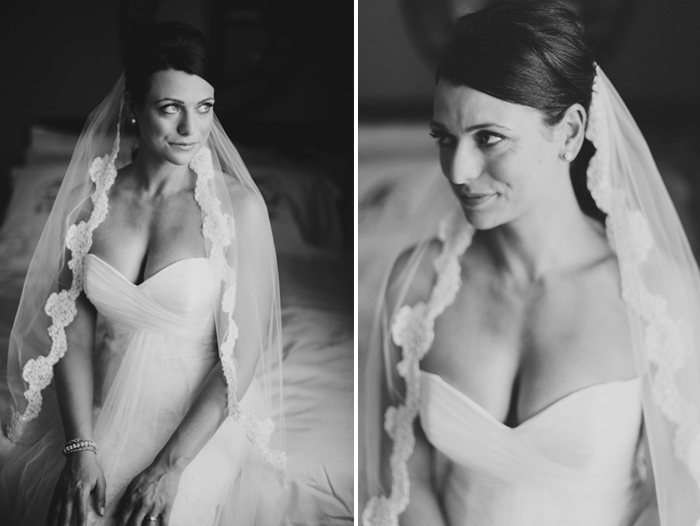 Pin It


Pin It


Pin It


Pin It


Pin It


Pin It


Pin It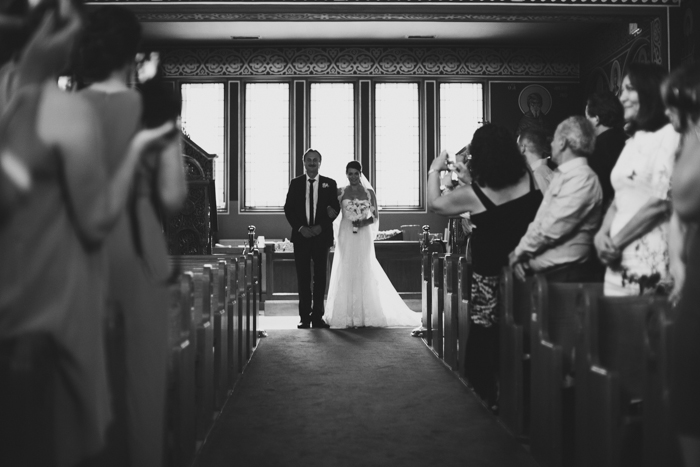 Pin It


Pin It


Pin It


Pin It


Pin It


Pin It


Pin It


Pin It


Pin It


Pin It


Pin It


Pin It


Pin It


Pin It


Pin It


Pin It


Pin It


Pin It


Pin It


Pin It


Pin It


Pin It


Pin It


Pin It


Pin It


Pin It


Pin It


Pin It


Pin It


Pin It


Pin It


Pin It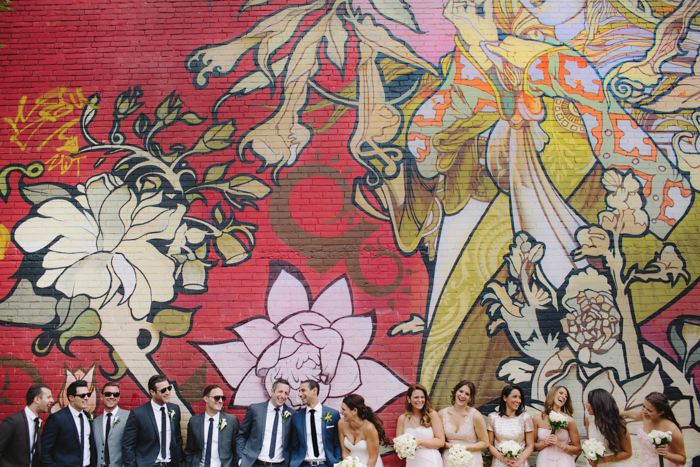 Pin It


Pin It


Pin It


Pin It


Pin It


Pin It


Pin It


Pin It


Pin It


Pin It


Pin It


Pin It


Pin It


Pin It


Pin It


Pin It


Pin It


Pin It


Pin It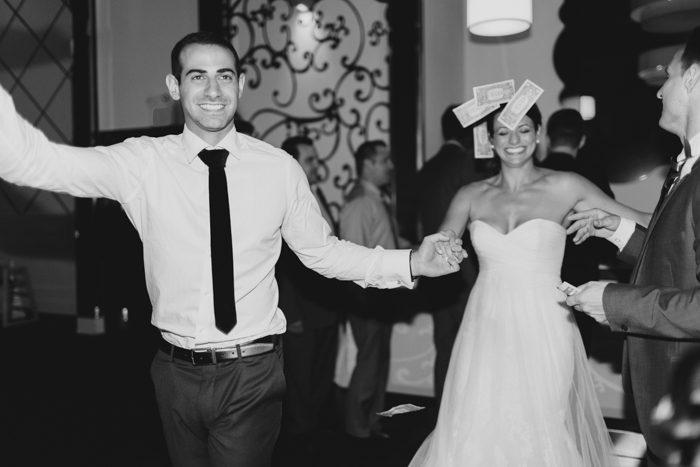 Pin It


Pin It