A downtown Toronto Engagement party at Wvurst under sparkly lights
I've been dying to share these photos with everyone. I was so happy when these two called me to ask if I can photograph their engagement party this past January, because Christina + Daniele happened to throw a spectacular party at Wvurst Sausage Hall.
It was a warm and cozy affair with laughter, amazing family and friends and good food.  Christina + Daniele are the kind of wonderful awesome people that make everyone feel comfortable and happy and loved, and this downtown engagement party was just that; warm, full of love and thoughtful. The restaurant was filled with wonderful people huddled together with laughter and smiles under sparkly fairy lights, and I was happy to be there.
Pin It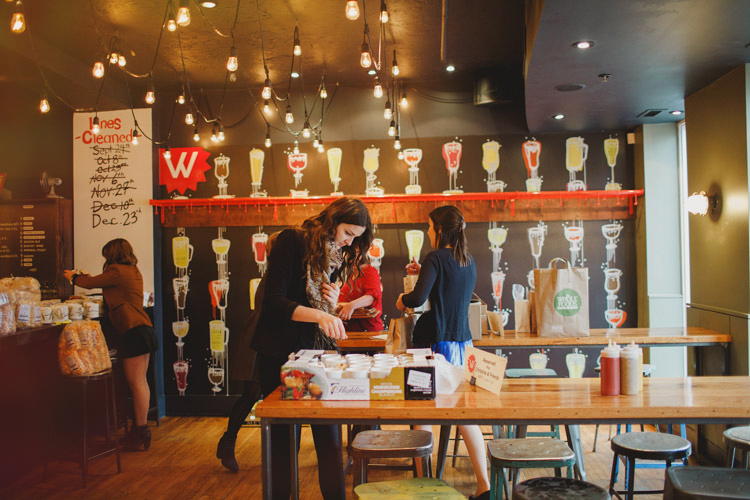 Pin It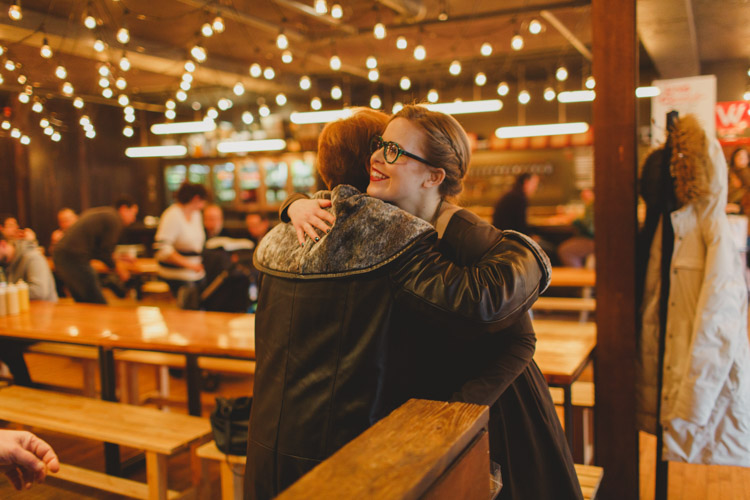 Pin It


Pin It


Pin It


Pin It


Pin It


Pin It


Pin It


Pin It


Pin It


Pin It


Pin It


Pin It


Pin It


Pin It


Pin It


Pin It


Pin It


Pin It


Pin It


Pin It


Pin It


Pin It


Pin It


Pin It


Pin It


Pin It


Pin It


Pin It


Pin It


Pin It


Pin It


Pin It


Pin It


Pin It


Pin It


Pin It


Pin It


Pin It


Pin It


Pin It


Pin It


Pin It


Pin It


Pin It


Pin It