Meghan and Yonge's wedding pictures at the Berkeley Field House
When I think of September I'm reminded of everything wonderful. This nostalgic month also holds a very special place in my heart, and perhaps not coincidentally some of my favourite weddings have taken place in September–including this one. So I thought it was high time I shared Meghan and Yonge's Berkeley Field House wedding.
These two held their wedding in late September, right before the autumn chill, and before the leaves changed colour. They shared their vows in front of their closest friends and family followed by their ever so amazing reception.
This is the story of Meghan and Yonge's wedding, and we got to be a part of it. This is how it went.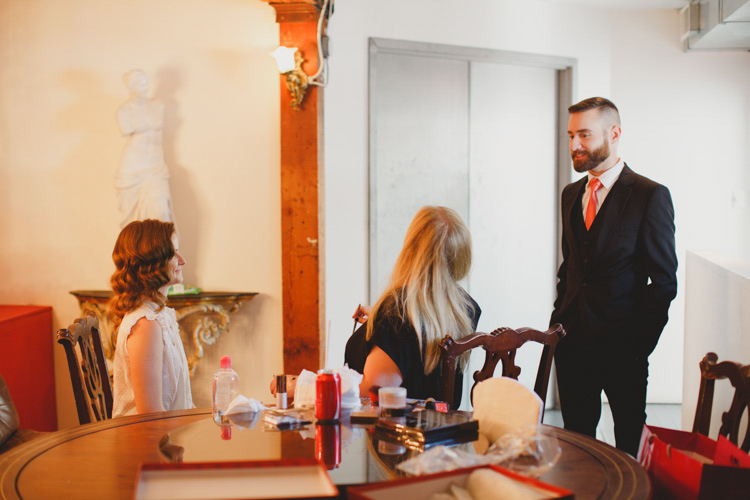 Pin It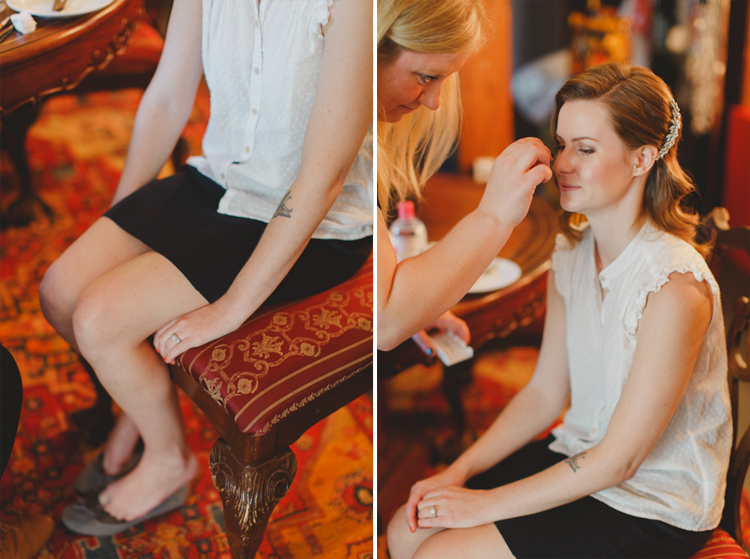 Pin It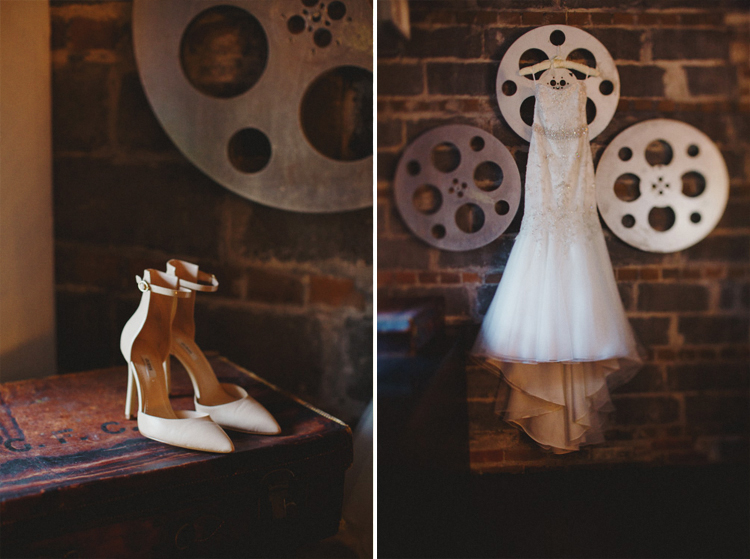 Pin It


Pin It


Pin It


Pin It


Pin It


Pin It


Pin It


Pin It


Pin It


Pin It


Pin It


Pin It


Pin It


Pin It


Pin It


Pin It


Pin It


Pin It


Pin It


Pin It


Pin It


Pin It


Pin It


Pin It


Pin It


Pin It


Pin It


Pin It


Pin It


Pin It


Pin It


Pin It


Pin It


Pin It


Pin It


Pin It


Pin It


Pin It


Pin It


Pin It


Pin It


Pin It


Pin It


Pin It


Pin It


Pin It


Pin It


Pin It


Pin It


Pin It


Pin It


Pin It


Pin It


Pin It


Pin It


Pin It


Pin It


Pin It


Pin It


Pin It


Pin It


Pin It


Pin It


Pin It