Kat + Lucasz // A Liberty Grand Wedding from All This Happiness on Vimeo.
Winter weddings are just the prettiest, Kat and Lukasz's cozy winter wedding at Liberty Grand was one of my favourites
When we got to knowing Kat and Lukasz, it was during their Brickworks engagement session. We discovered that they were high school sweethearts, and that Kat loves architecture and, like us, has a soft spot and appreciation for black and white photos.
I love all that summer weddings have to offer–the sunsets, the balmy days and nights, but there's something about winter weddings that has my heart. It's the contrast of snow covered everything, the sound of the cold winds making their way between buildings and nooks, and there's the differing scenery and cozy chaos of bustling conversations and laughter by the fireplace inside.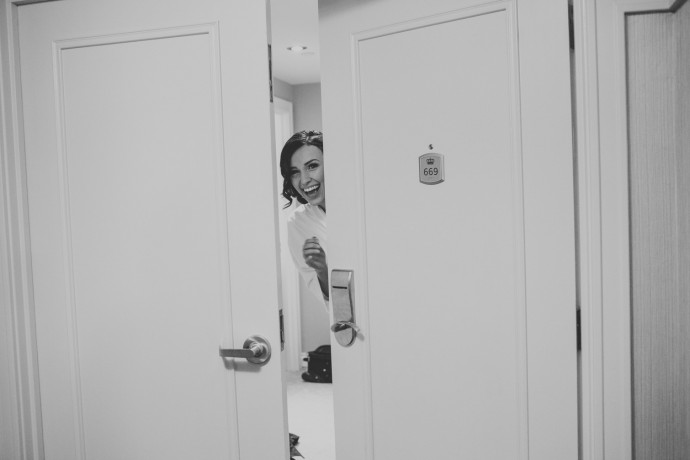 Pin It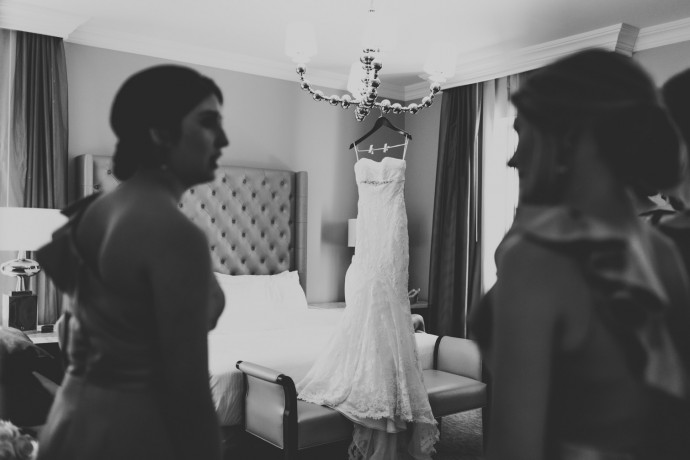 Pin It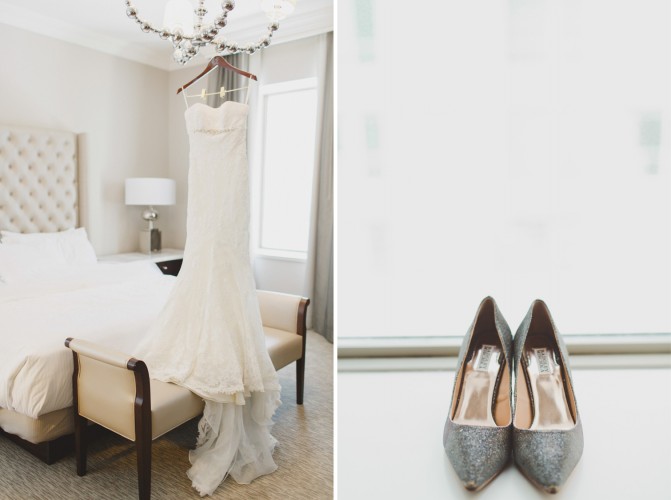 Pin It


Pin It


Pin It


Pin It


Pin It


Pin It


Pin It


Pin It


Pin It


Pin It


Pin It


Pin It


Pin It


Pin It


Pin It


Pin It


Pin It


Pin It


Pin It


Pin It


Pin It


Pin It


Pin It


Pin It


Pin It


Pin It


Pin It


Pin It


Pin It


Pin It


Pin It


Pin It


Pin It


Pin It


Pin It


Pin It


Pin It


Pin It


Pin It


Pin It


Pin It


Pin It


Pin It


Pin It


Pin It


Pin It


Pin It


Pin It


Pin It


Pin It


Pin It


Pin It


Pin It


Pin It


Pin It


Pin It


Pin It


Pin It


Pin It


Pin It


Pin It


Pin It


Pin It


Pin It


Pin It


Pin It


Pin It


Pin It


Pin It


Pin It


Pin It


Pin It


Pin It


Pin It


Pin It


Pin It