A field engagement session is always a recipe for romance
This field engagement session couldn't have been more perfect. An awesome couple and beautiful golden light made for such romantic engagement photos.
Editing this engagement session made me realize just how much I've come to love wedding and portrait photography more than I did when I first started. I find myself asking "just one more!" because sometimes I just can't stop shooting–as the light constantly changes I can hear myself say "this is just perfect" and I wish I could stop time for a quick moment.
Kate and Craig are getting married in my favourite month of September in Niagara and I can't wait to mutter to myself "this is just perfect" oh about every 5 minutes while I'm there.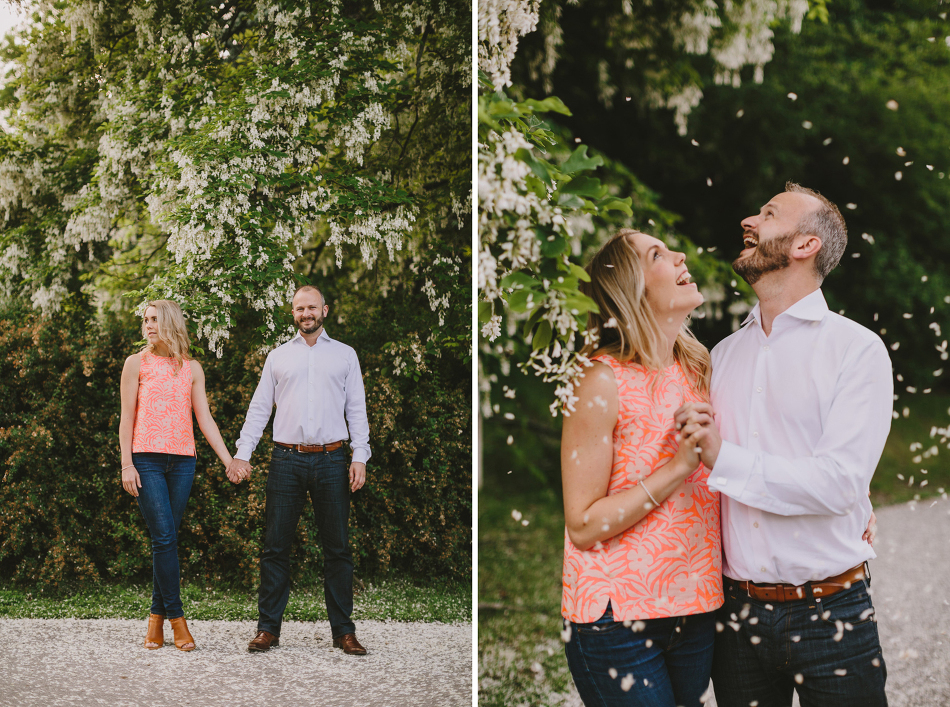 Pin It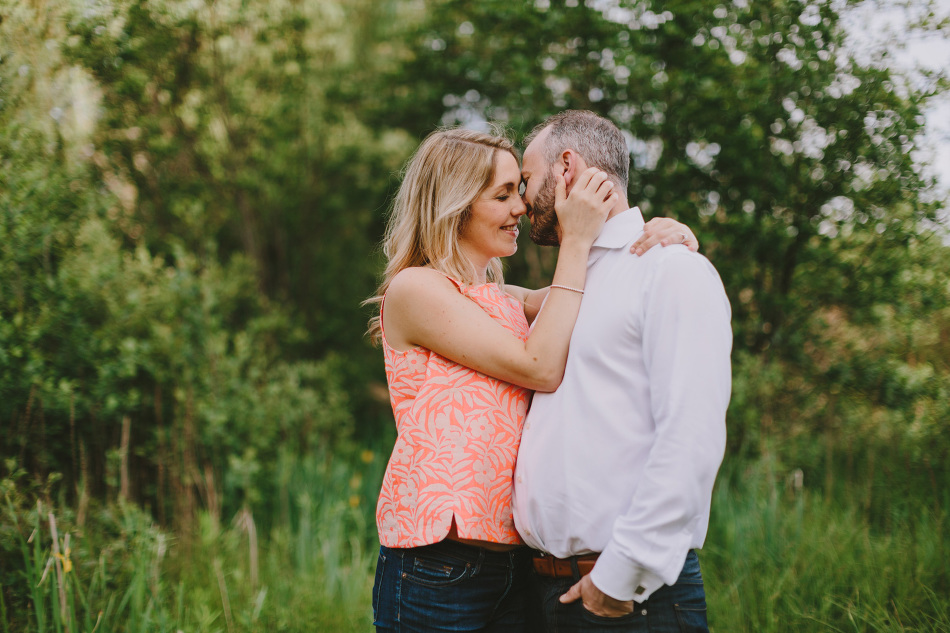 Pin It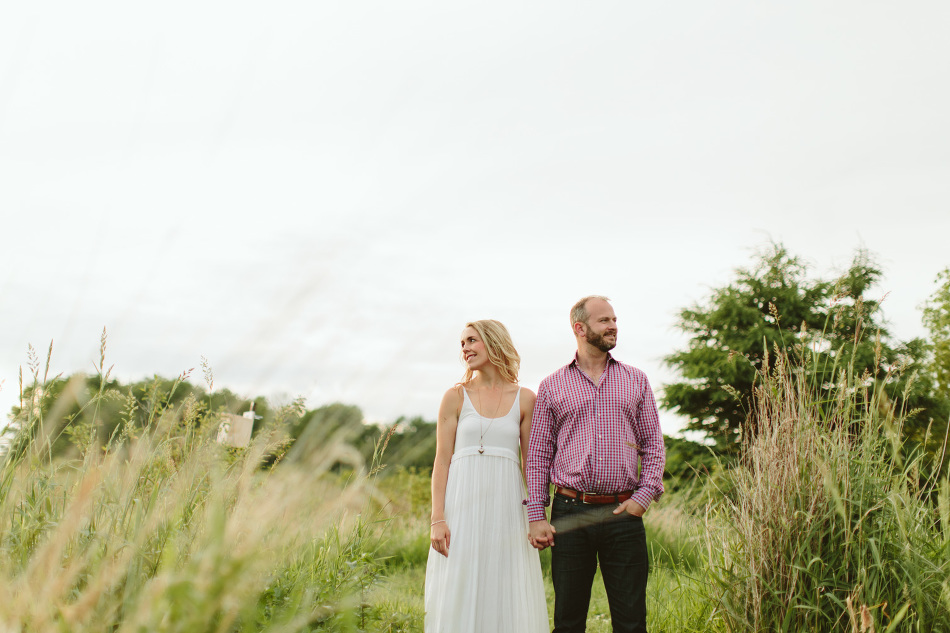 Pin It


Pin It


Pin It


Pin It


Pin It


Pin It


Pin It


Pin It


Pin It


Pin It


Pin It


Pin It


Pin It


Pin It


Pin It


Pin It