When we met up with with these two for their Toronto engagement session, I just knew it was going to be a terrific.
I had never met Hilary and Elliott before and when I saw them holding a handful of pastel-coloured balloons and Peter Parker (the dog) who was wearing a matching bow tie…it was just perfect.
These two live and were visiting from Vancouver so a Toronto engagement session at the Distillery District was a fitting backdrop for photos. We walked around the distillery taking pictures, talking about their wedding plans in Costa Rica and how dashing Peter Parker looked in his bow tie. Elliott taught us some basic Korean phrases and then later thanked us in impeccable Farsi. The light was warm and glowy, and just perfect. It was a wonderful session and we're so very happy to have met them both! And Peter Parker of course.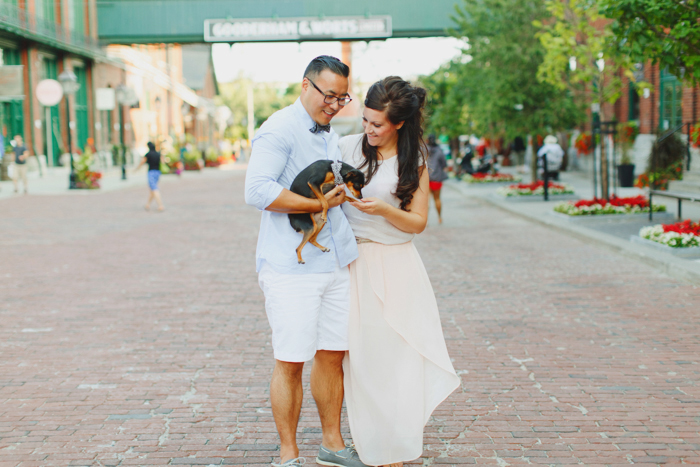 Pin It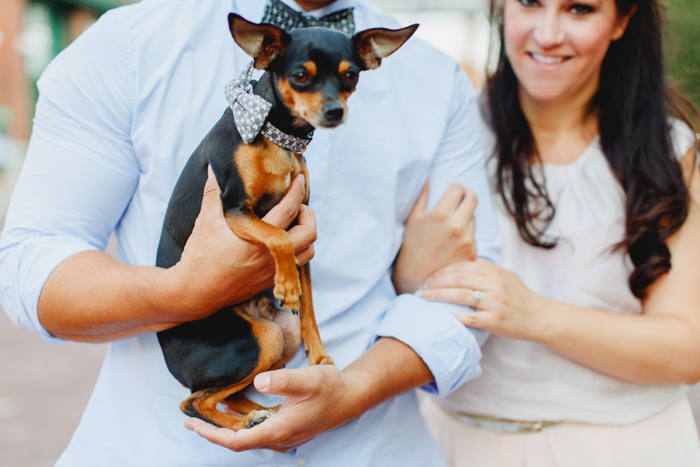 Pin It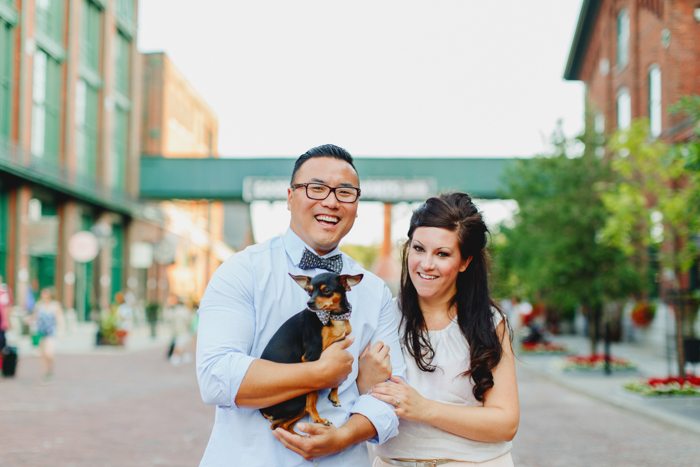 Pin It


Pin It


Pin It


Pin It


Pin It


Pin It


Pin It


Pin It


Pin It


Pin It


Pin It


Pin It


Pin It


Pin It


Pin It


Pin It


Pin It


Pin It


Pin It


Pin It


Pin It