This picturesque forest engagement was such an adventure.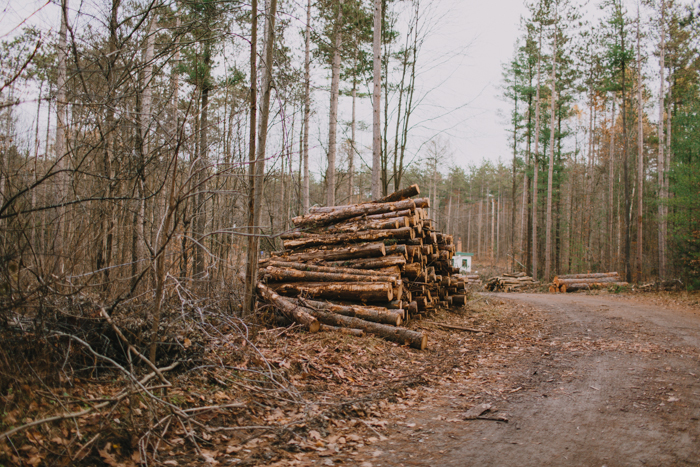 We set out one evening on a lovely crisp fall day with Reka and Dan to take some pretty photos and make an engagement film. This forest engagement session was an absolute adventure with all the awesome picturesque locations we kept stumbling upon.
I just love their warm personalities so much and it was so much fun getting to know them better. I also loved how Reka looked like Red Riding Hood with her red coat in an enchanted forest. We're super happy to have spent the afternoon with these guys and we can't wait for their wedding this spring!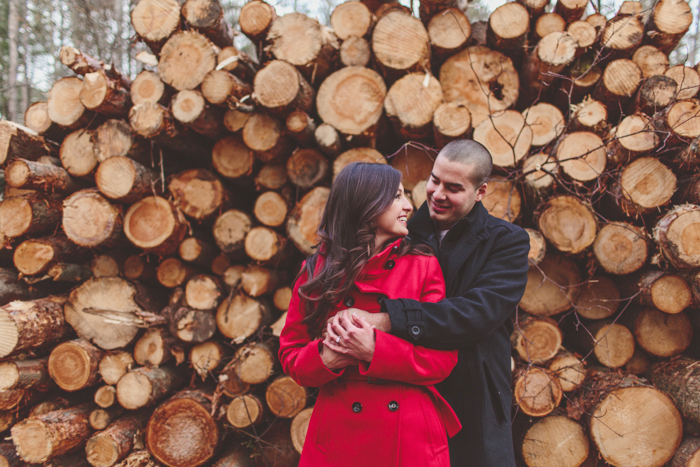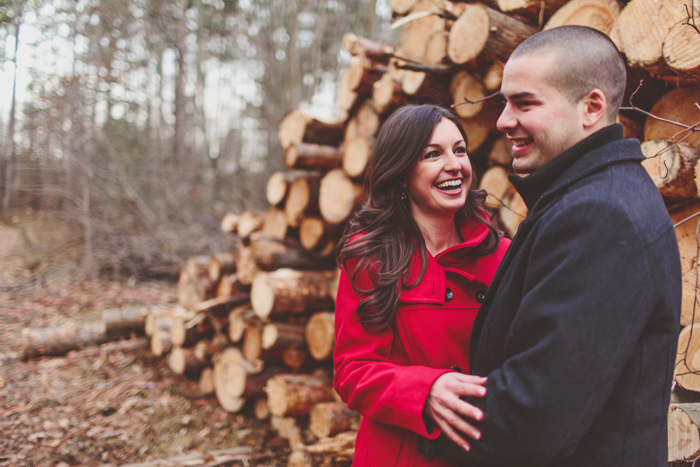 Reka + Dan's Engagement Video from All This Happiness on Vimeo.