A perfect escape from the city, a badlands engagement shoot
I was so excited when Amy + Nico were up for visiting Caledon for a badlands engagement session to get adventurous and climb some tiny hills with us. I instantly knew that this engagement session would be special, especially because this place is now closed to the public.
The Badlands is kind of place you want to come back to once you discover it. Everything from the car ride through the countryside with your windows down, to that moment you finally see the earthy red hills is magnificent. Scenery like this is scarce in this part of the country.
Amy + Nico were fun and amazing and I couldn't have asked for more. We didn't even need a sunset.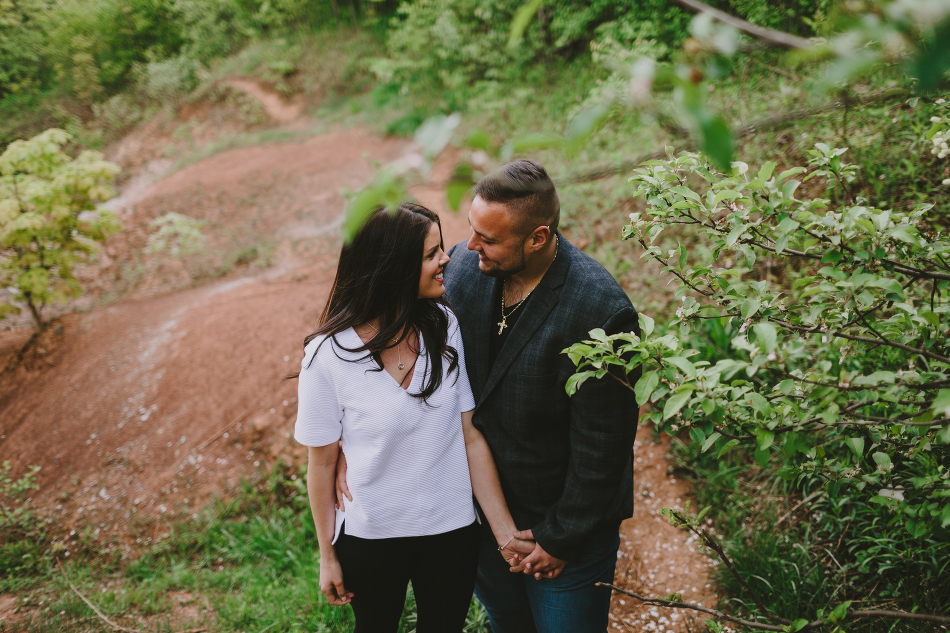 Pin It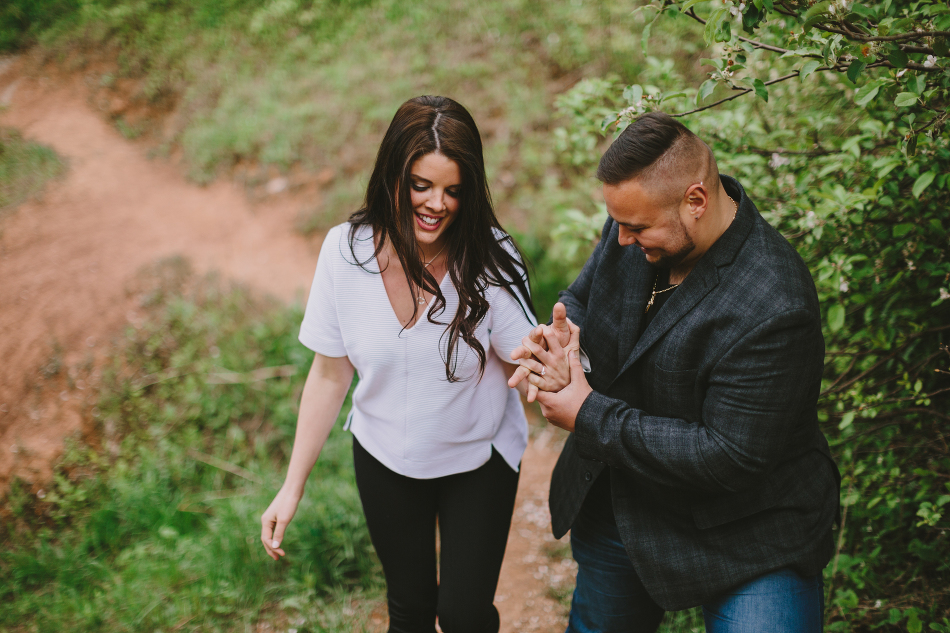 Pin It


Pin It


Pin It


Pin It


Pin It


Pin It


Pin It


Pin It


Pin It


Pin It


Pin It


Pin It


Pin It


Pin It


Pin It


Pin It


Pin It


Pin It


Pin It


Pin It


Pin It


Pin It


Pin It


Pin It


Pin It


Pin It